We produce Fantasy & Poyipo candy which are our home brand. Fantasy lollipop are fully handmade, very artistic products. Poyipo has both handmade and machine-made variants. Both Fantasy and Poyipo candies are made from the best raw materials, using pure sugar, top quality flavours and colourings.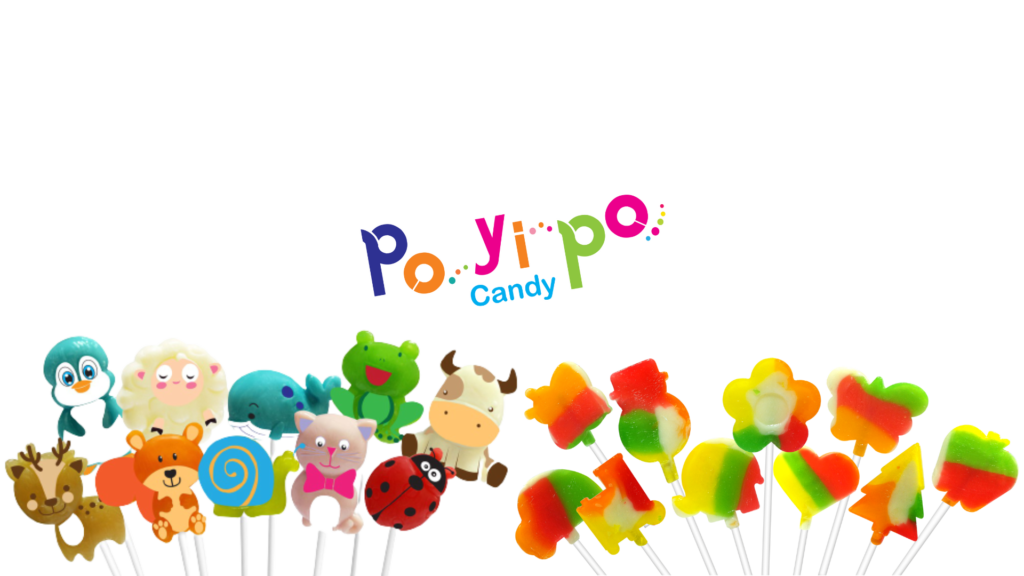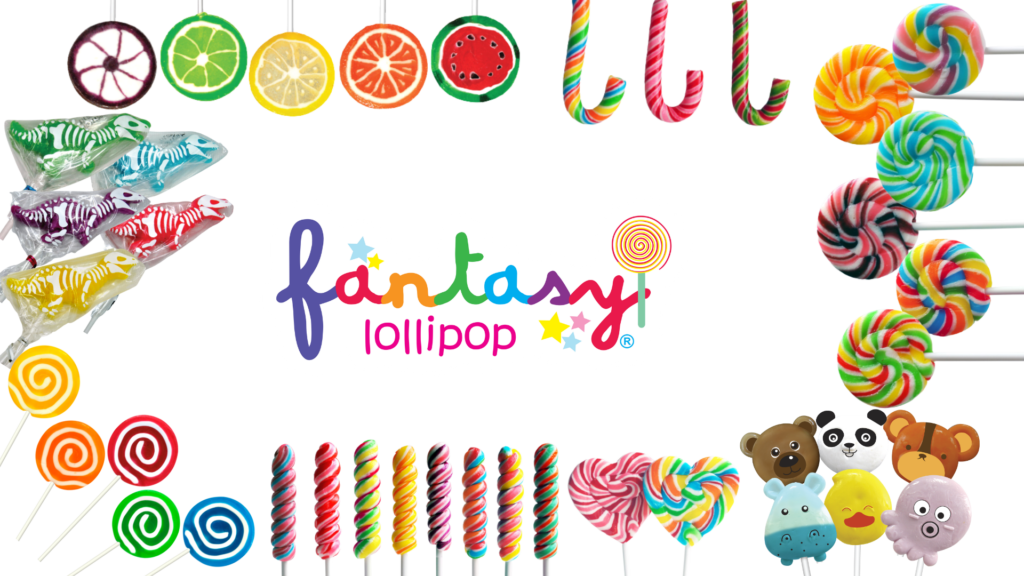 Our candy can be made into your own design or customized to your special purposes, such as wedding party, conference or meeting.
We also do co-label with your company name or logo. Our special product, rock-candy, can carry simple letters or icons inside as part of the candy. The candy is also made for seasonal special requirement such as Christmas or New Year.